Puppies for sale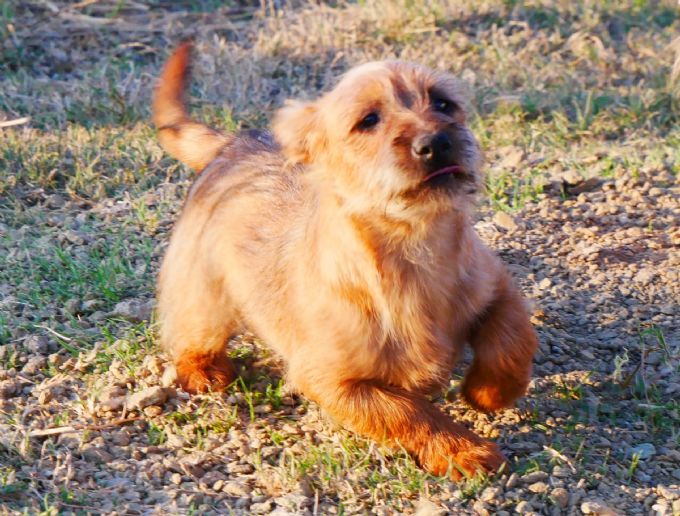 We have one red boy puppy and one girl puppy available now, and these pups were born from the 17th to the 20th of May. Both pups have had their vaccinations, microchips and flea and worm treatments.
We are also seeking expressions of interest for two upcoming litters.
Bindi's litter is due on the 24th of October.
Millie's litter is due on the 29th of October.
For more information please ring 0417 816 910 or
email: [email protected]
Contact Details
Peter and Sharon Briggs
Warwick, QLD, Australia
Phone : 0417816910
Email :
[email protected]